Online Course: Ace the Interview
Stand out to employers with these proven interview tips.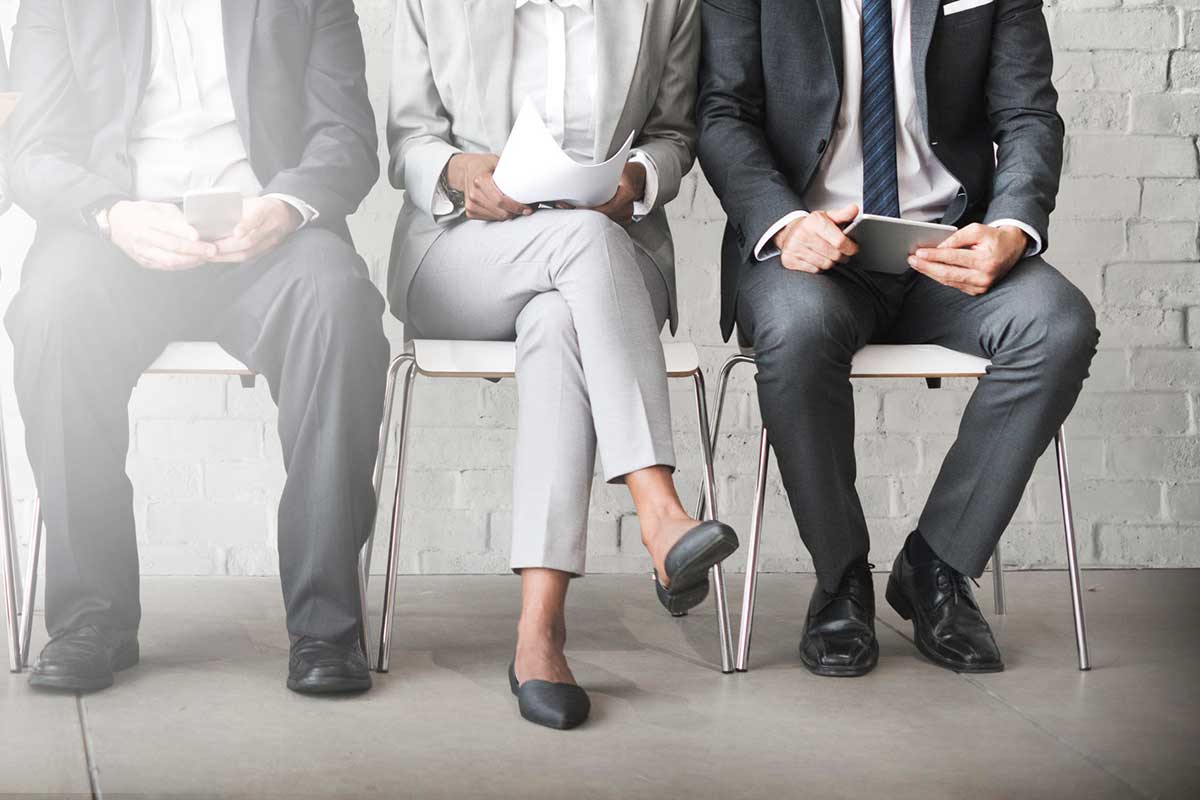 What's in the course?
Acing the interview begins with preparation well before the actual interview. Set yourself up for success by taking our course and get expert interview tips. In this 2-hour on-demand course you'll learn:
How to land the interview:
Crafting the best resume
Creating compelling cover letters
Getting the most effective recommendations
What to expect during the interview:
How to prep days prior to the interview
Interview pitfalls
A downloadable list of the 10 most common interview questions
Interview toolkit must-haves:
30-60-90 day plans
A suitability map (if you don't have this one you're missing out!)
Selecting top-notch portfolio pieces
What people are saying about "Ace the Interview"
Preview the course for FREE
Sneak a peek of the course and learn these interview pitfalls. Don't get caught off guard. Take these steps to be ultra-prepared for your next interview.