Online Course: Network to Get Hired
Learn how to build a network and leverage that network for a job.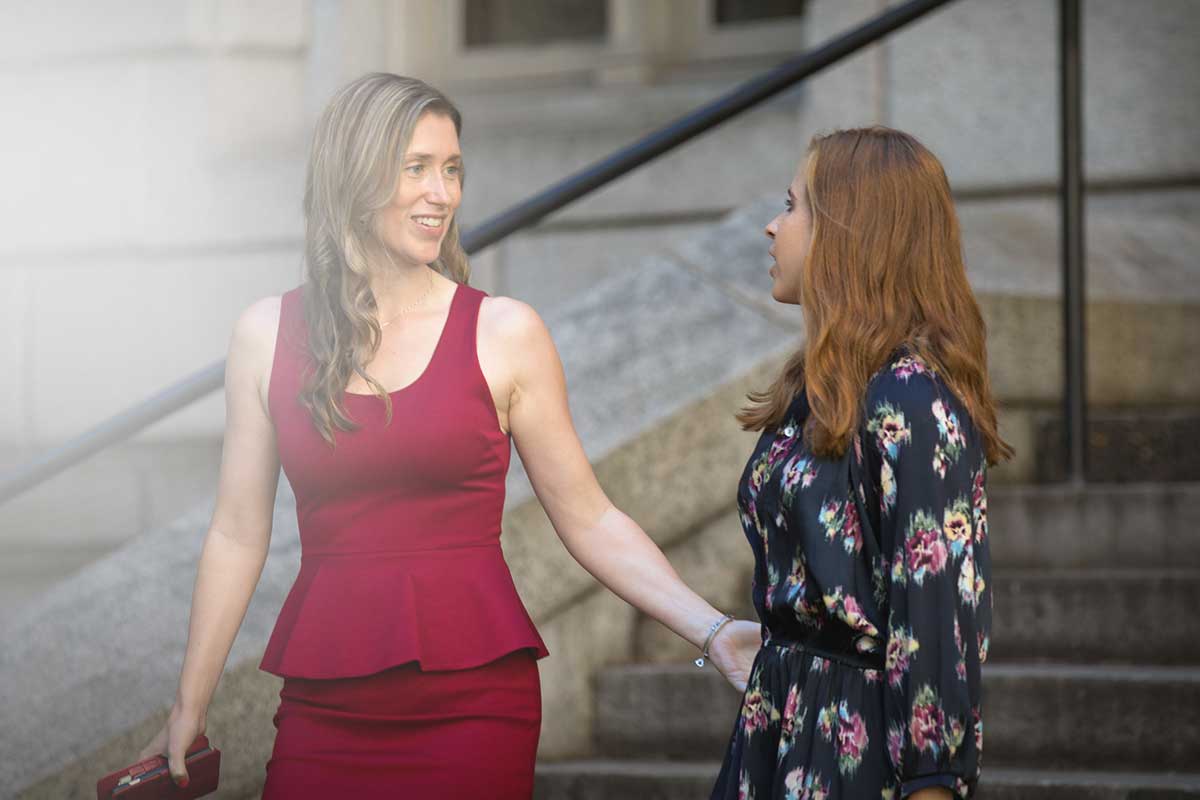 What's in the course?
Networking is not luck, it's hard work. Building your network requires foundational work of establishing your brand, seeking mentors, and making opportunities for yourself through informational interviews and special projects. In this 1-hour on-demand course you'll learn:
How to create the foundation for networking:
Building your personal brand while in school
Establishing mentor relationships
Ways to create job opportunities through networking:
Informational interviews
Proposing special project work to potential employers
Leveraging networking to win:
Your elevator pitch (your story)

Networking while in the workplace
What people are saying about "Network to Get Hired"
Preview the course for FREE
Sneak a peek of the course and discover the untapped value in informational interviewing. Get a leg up on the competition through these important meetings with prospective employers.