Online Course: Master the First Impression
Discover ways to make a good first impression even better.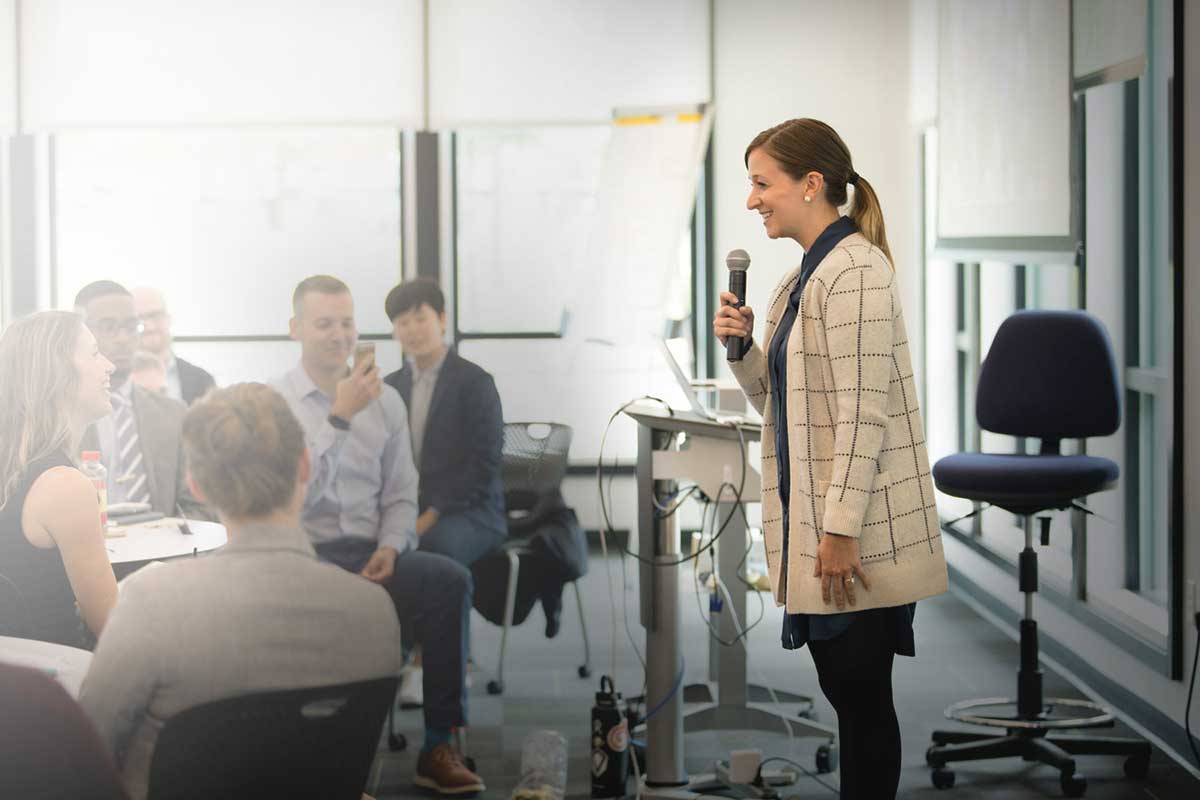 What's in the course?
Mastering first impressions requires creating a strong personal brand, managing that brand and practicing excellent business etiquette. In this 2-hour on-demand course you'll learn:
How to define your personal brand:
Setting goals for career success
Crafting an effective and impactful personal story
Ways to manage your brand:
How to look the part in any situation
Elevating how you market yourself through social media
How to practice business etiquette:
Email and phone best practices

Professional dining etiquette (Trust us, you need to learn this!)

Carrying yourself with confidence and professionalism
What people are saying about "Master the First Impression"
Preview the course for FREE
Sneak a peek of the course and learn how to craft a compelling story for your personal brand. Next time someone asks "tell me about yourself", you'll be prepared.