Online Course: You've Got the Job, Now What?
Learn how to negotiate salary and get rated as a top performer.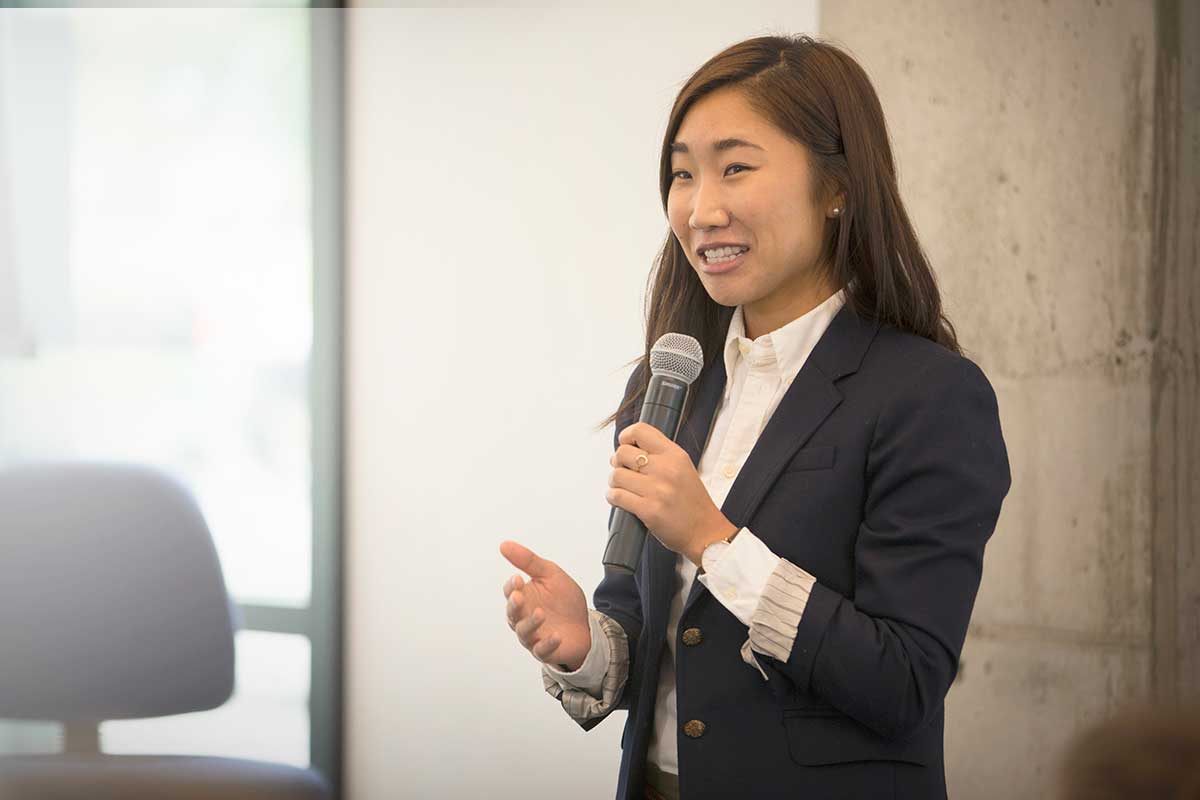 What's in the course?
Don't accept that job offer without watching this course! Learn the skills to help you maximize your value and best prepare you for future career growth. In this 2-hour on-demand course you'll learn:
How to negotiate a salary:
Salary negotiation skills before accepting a job
Raises and promotions
A downloadable template to facilitate raise requests
Essential workplace skills:
Career development
Conflict management
Presentation skills that leave an impact
How to become a top performer:
Align your activities to support company goals
Overdeliver on duties
Seek out stretch assignments
What people are saying about "You've Got the Job, Now What?"
Preview the course for FREE
Sneak a peek of the course and learn essentials of conflict management. Learn these four strategies to mitigate your next workplace conflict.